01 02

03 04 05 15 16 19 20 21 22 23 24 25 26 27 28 31 32 33 34
Yay for Friday's Letters! But first, this picture of Hubby with his baby sister makes my heart extra happy. He is going to be the best daddy ever someday!
Hubby lets start off with you. In 4 days we will begin the best two weeks of our lives! I have so much planned for us and even left in some time for us to be spontaneous....(I am and always will be a planner and list maker extrordinaire, and hubby is super laid back.) I cant wait to pick you up from the airport in your ACU's, looking all hot and soldier-fied. *sigh*
Elfie, you scare the crap out of me. Even writing about you brings me chills in fear of you reading this and taking your revenge. For some reason my brothers love when you come around so today I will be strapping you in the backseat before I pick my brothers up from school.....please be nice to me. I will be watching you from my rearview mirror.
My two brother darlings, I am watching you all weekend and have some fun stuff planned for you :) These things may or may not include a scavenger hunt around the house and baking Christmas goodies. I hope you can behave and tone down the wild animal behaviors you have. Im sure my mom wants the house still standing when she gets home.
Teen Mom, why do I love you so much. Seriously, I loathe how much I look forward to watching you. What makes me more sick is how I can watch reruns over and over of those crappy mothers, cheaters, and druggies. Kudos to the very few moms on the show who actually care about their kids.
Target, thank you for having amazing sales today. If you havent gone yet....GO! They have 40% off almost everything in the store. I got a 50$ 8gb memory card for 15$...amazing.
My blog followers, thank you for following :) It means so much to me when I get your comments, especially from those of you who comment often!
Elf the movie, SANTAAAAAAA! that is all.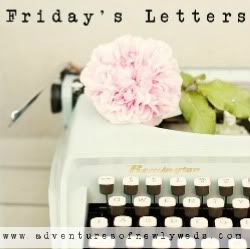 35 36 37 38