01 02

03 04 05 15 16 19 20 21 22 23 24 25 26 27 28 31 32 33 34

Dear Hubby,

Sorry I have been bombarding you with loads of planning and information in regards to our move.

I will attempt to talk about something other than this....but I wont promise anything.

You know that I am a cross between Monica Geller and Tina Fey, and you should cherish that.
Dear Germany,
I cant wait to be inside of you. Thats what she said.
Dear Friday,
this will sum up our day.
Dear Blog Friends,
who wants to donate their heavy winter coats to me?
Coming from Florida, this what I will be moving to and tank tops wont cut it.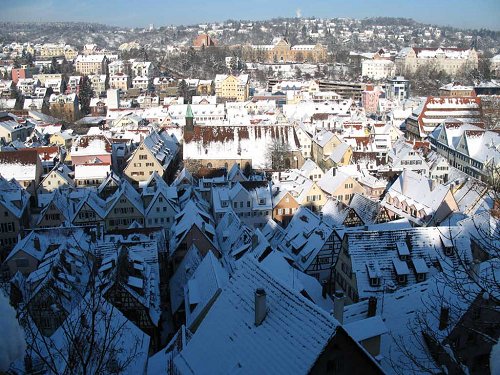 Dear Monster,
we are winning!
Please continue to vote for us, you can vote every 24 hours
HERE

Dear Nikes I just had to have,
I promise I will get soooo much more use out of you starting next week.
Running will take place of laying in bed, I swears.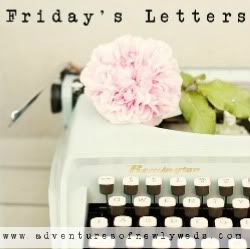 35 36 37 38