01 02

03 04 05 15 16 19 20 21 22 23 24 25 26 27 28 31 32 33 34

Helloooo all you adorable people! I'm beyond THRILLED Kristen asked me to guest post for her. In the last couple of months I have really gotten to know (and ADORE) Miss Kristen. She is full of life, super duper funny, and just SO SO SWEET. I'm tellin' ya--it's not that often that I just instantly like someone..but she managed to do it!

Ok, ok..moving on...I'm Jenna, and I blog over at

The Life of the Wife

. I am a new Mama, sarcasm director and wife to my cute hubby. I love that I get to I talk about my life, my passion for beauty/makeup, and just about anything that pops into my head!

I think I'm pretty funny (my hubby might beg to differ)!!

Kristen and I thought it would be fun for me to share with y'all.....

The Best Place I've Ever Been!

(well ONE of them anyway)

I thought I loved Hawaii simply because we were on our honeymoon, but we went back

this year,

and I still loved it just as much! Hawaii is where it's at, I tell ya. If you've never been, you should honestly make it a MUST DO on your bucket list. The first time we went, we were just SMITTEN with everything. We did a bunch of different hikes, and soaked up the scenery everywhere.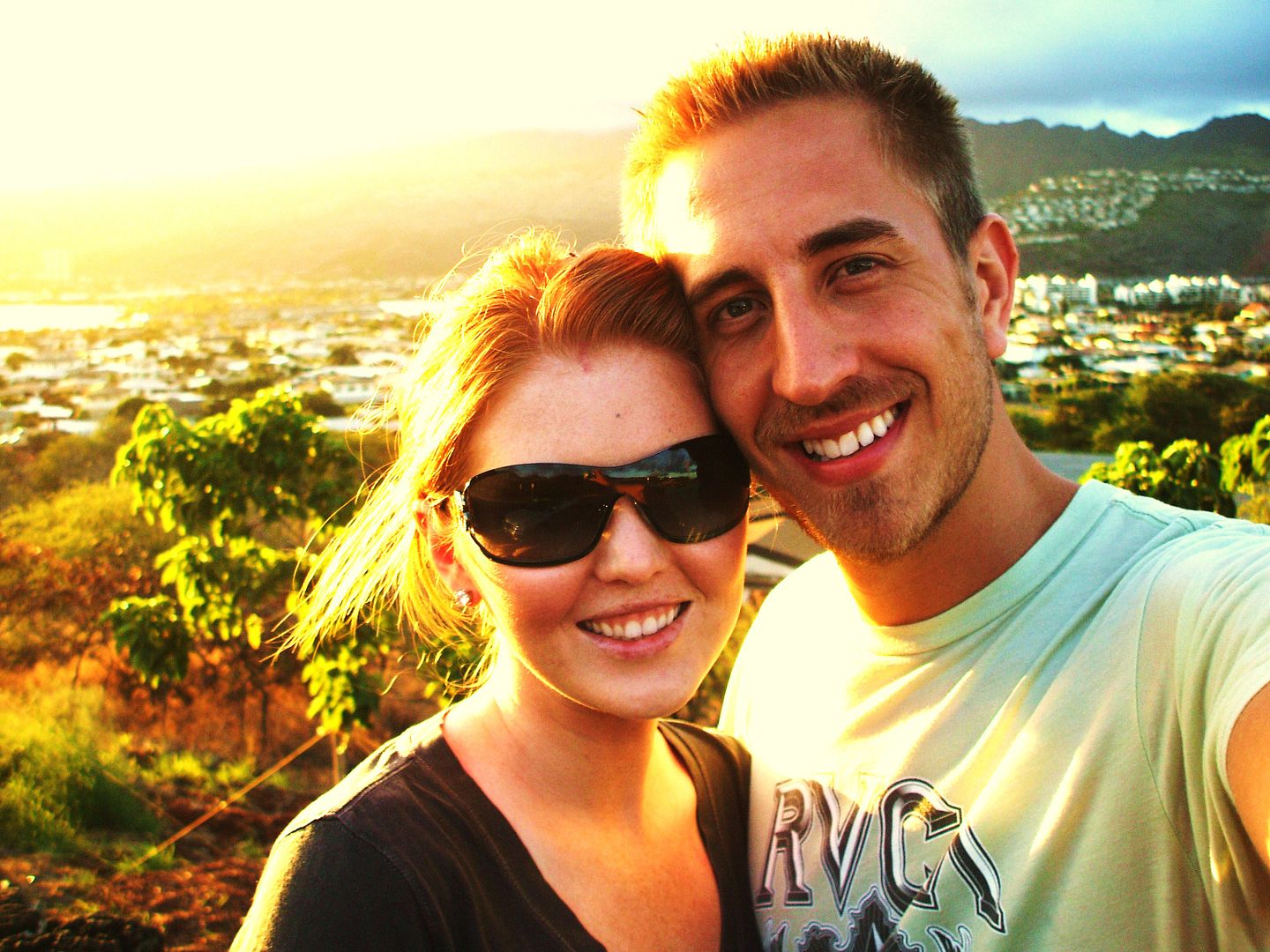 We went to Hanauma Bay & snorkled, then found our own private beach, and body surfed all day. I also BURIED my hubby in the sand--which was amazingly fun for me! :)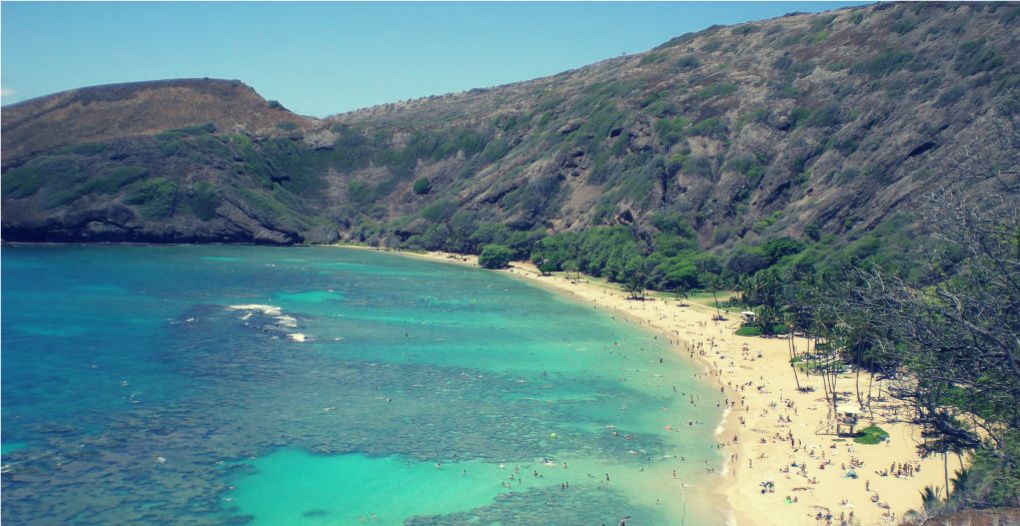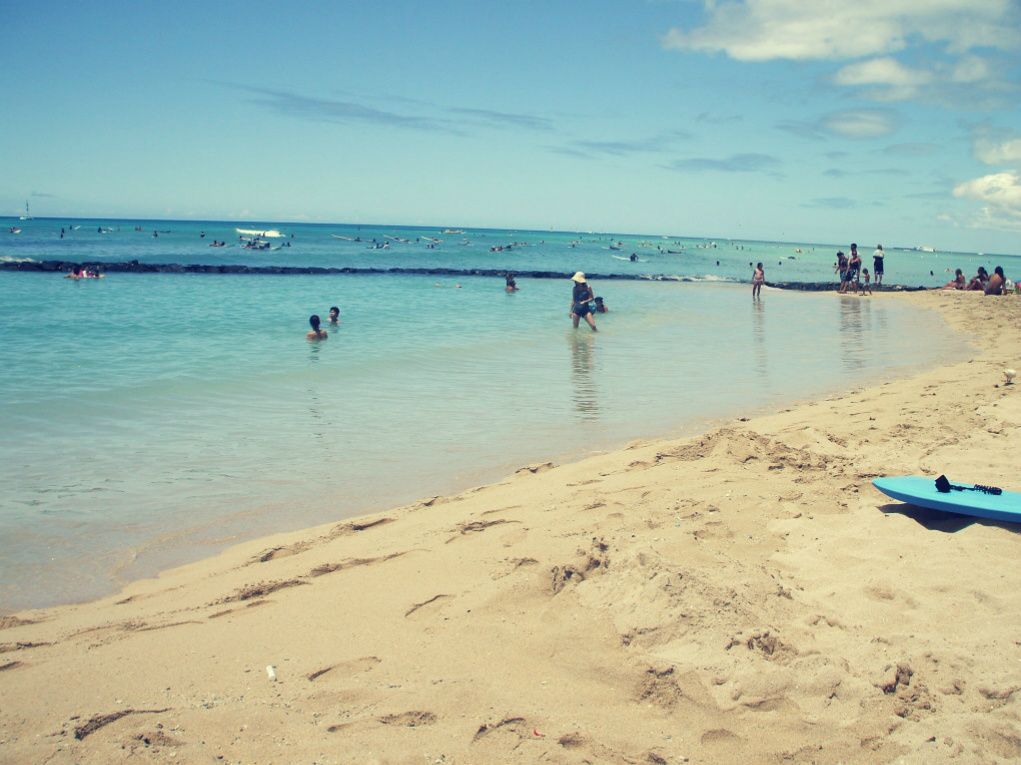 There was a beautiful river by our condo that you could canoe down!
Apparently I was really proud of myself for hiking the Volcano.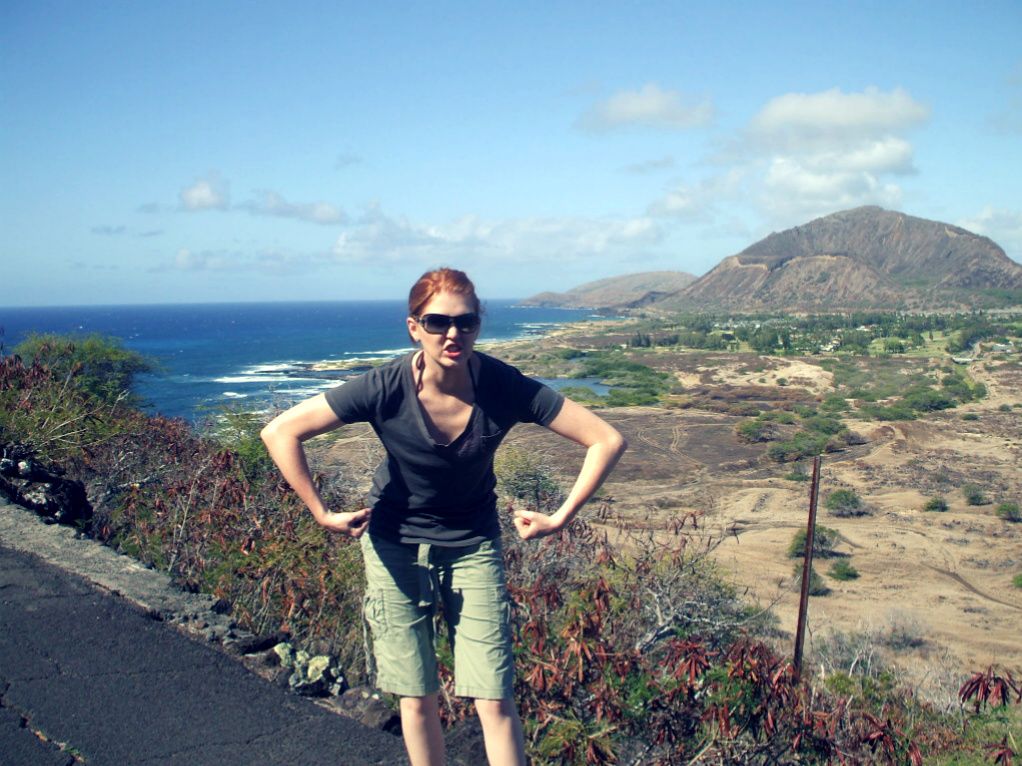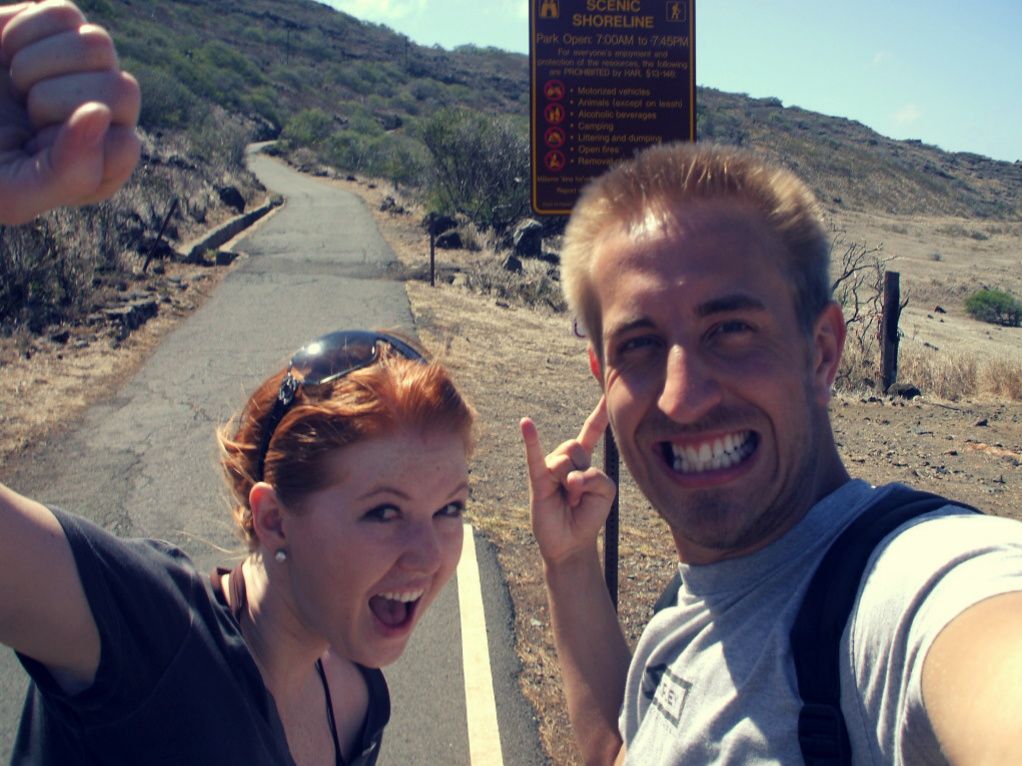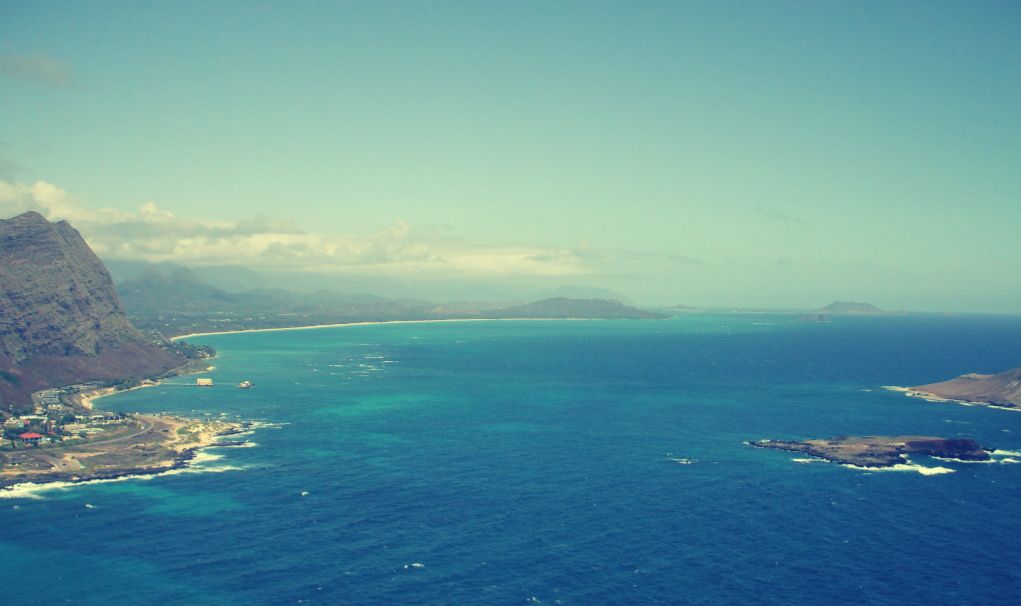 I thought I had some pretty good Sushi in the states, but then I had some in Hawaii and it blew my mind! It is seriously FRESH & AMAAAAZING!!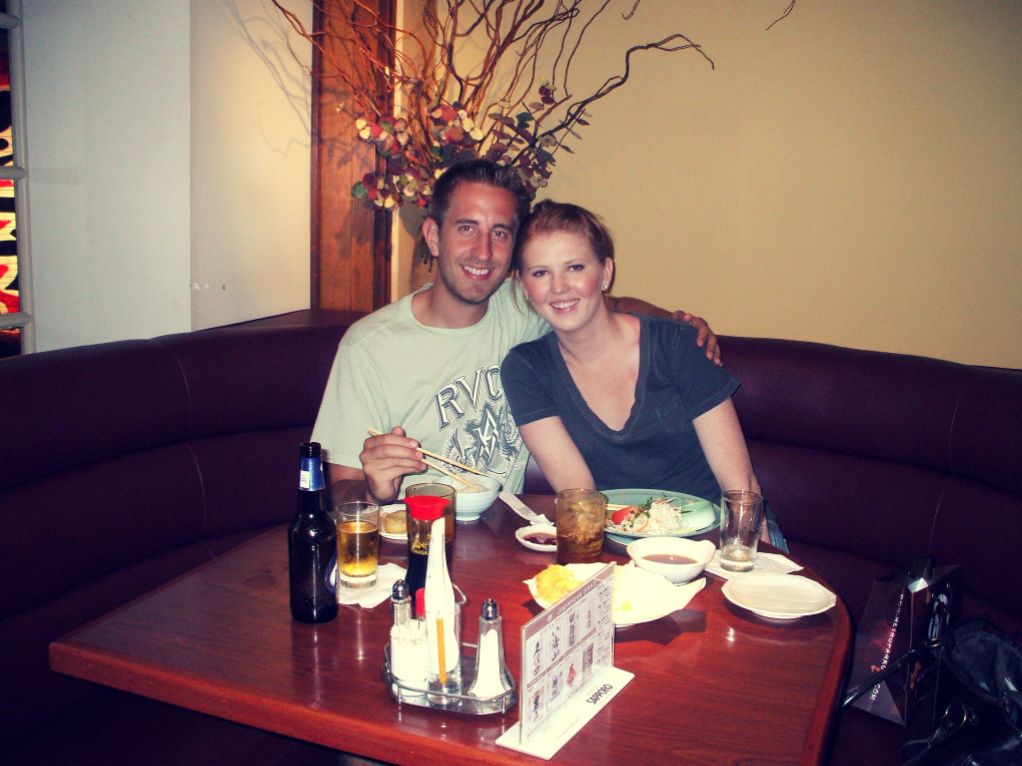 Next time, we want to go to a different island, just to experience there too, but for our first time in Hawaii, this was PERFECT!!

Some of my favorite places to go if you ever go to Waikiki:

North Shore - Swimming/Boogieboarding/Surfing

Leahi (Diamond Head) - Hiking

Haleiwa Joes - BEST FOOD!

Matsumoto - Best Shaved Ice

Makapu'u Point Lighthouse Trail - Hiking (the most beautiful views of EVERYWHERE)

So there you have it...one of the BEST places I've ever been! I want to go RIGHT NOW... in fact... Honey? Let's go to Hawaii! :)

I hope you stop on over by

my blog

and say Hi (or Aloha)! I would love to meet ya!

Jenna, The Wife

35 36 37 38