01 02

03 04 05 15 16 19 20 21 22 23 24 25 26 27 28 31 32 33 34



Jenna's shop Neon and Nude will be open at the end of this month, and I cant wait.
I was lucky enough that she sent me a gorgeous bracelet, that I wear anytime I leave the house!


I love that her jewelry is perfect to dress up or dress down. She sells the cutest glass earrings and quartz necklaces, like the one shown below.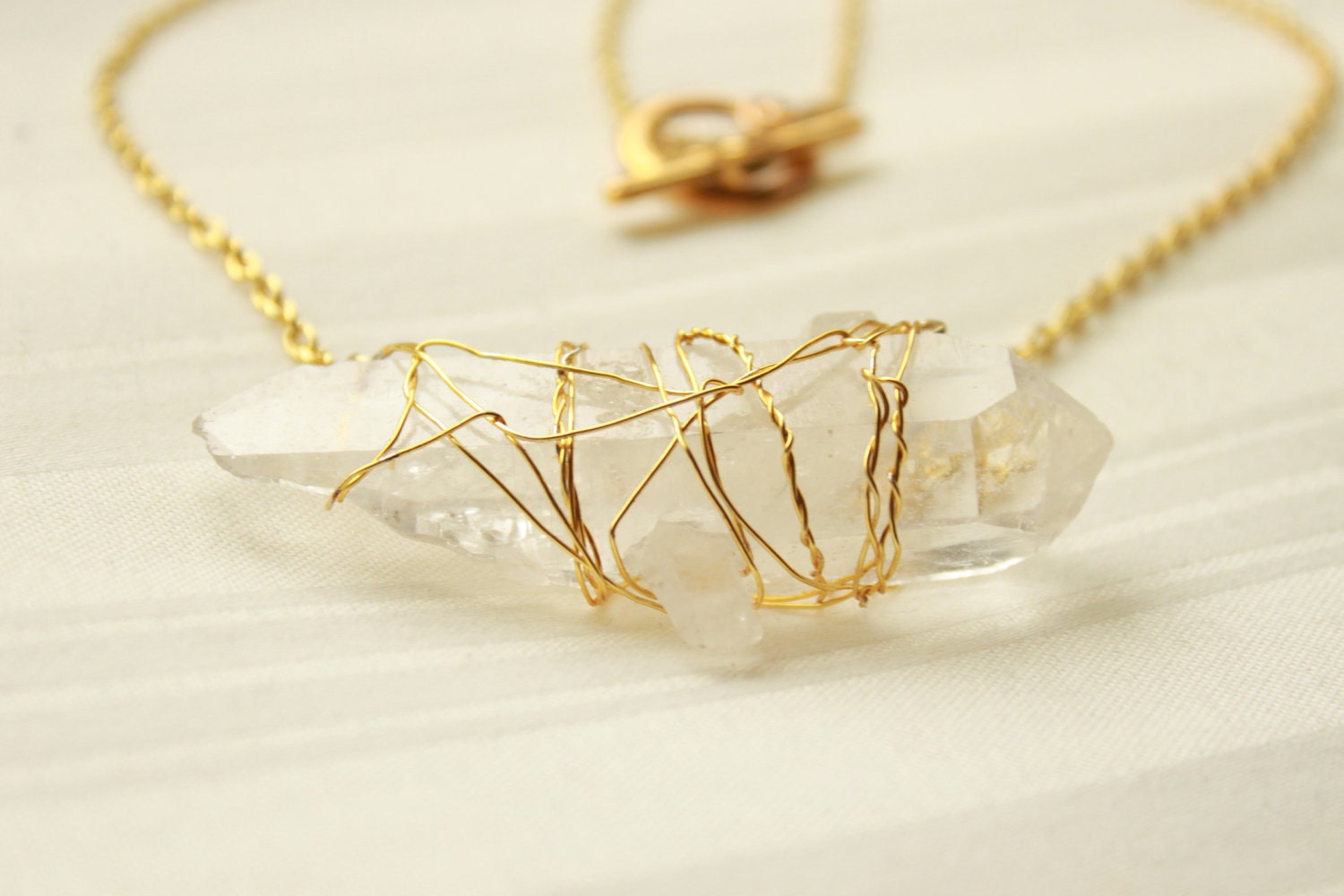 Ashley takes all of the photos herself and has SUCH a talent for photography. Seriously, I am envious of every picture she takes, and not just for her talent,
but how beautiful the city is where she lives.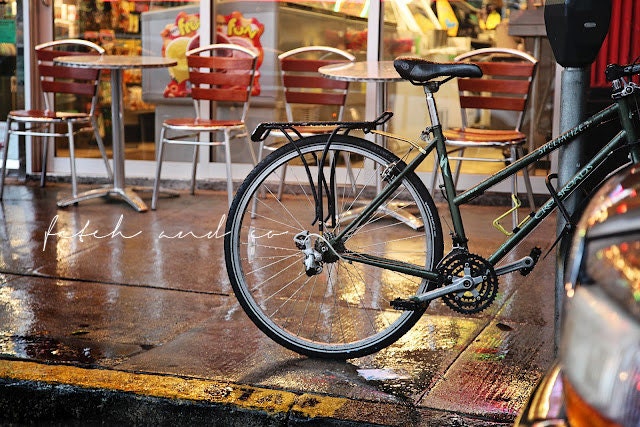 All of her prints are adorable. My favorite part is that you can customize the colors in the prints to fit your style and home decor!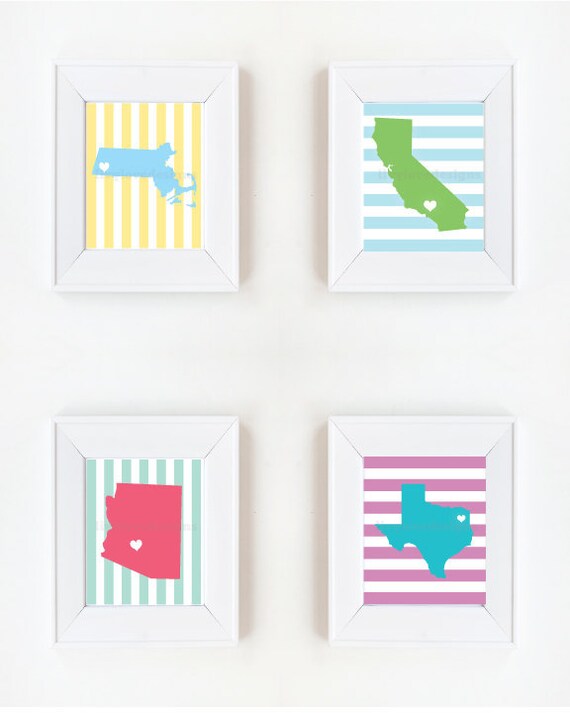 35 36 37 38